Where Every Heart Has a Home
The largest Reform synagogue on Long Island, Temple Sinai of Roslyn offers a warm, welcoming and nurturing home to all Jewish families and interfaith households who seek a meaningful and enduring connection to Judaism.
Temple Sinai has always been staunchly Zionist, and we will amass our congregation's strength and generosity to support Israel in her time of need. Therefore, we are raising important and necessary funds for Magen David Adom, which provides ambulances and other emergency vehicles, trains and dispatches EMT's and paramedics, works closely with all Israeli hospitals, collects and provides blood, and more. Last weekend, Hamas stole two of MDA's ambulances, and our hope is to raise the funds to replace them. Again, all tzedakah raised will go to this urgent and holy cause. An ambulance costs over $125,000. We are hoping to raise the funds to purchase two ambulances, or to cover whatever needs MDA finds most urgent. The Bloomberg Foundation has offered to match all our contributions, so please be as generous as you can as quickly as you can. You can donate to our MDA campaign by clicking here.
shabbat services are being streamed
Feel the warmth of Temple Sinai no matter where you are! Join us in
prayer on Friday nights by streaming our sanctuary services LIVE.
Previously recorded services are available on-demand for 60 days after
their conclusion.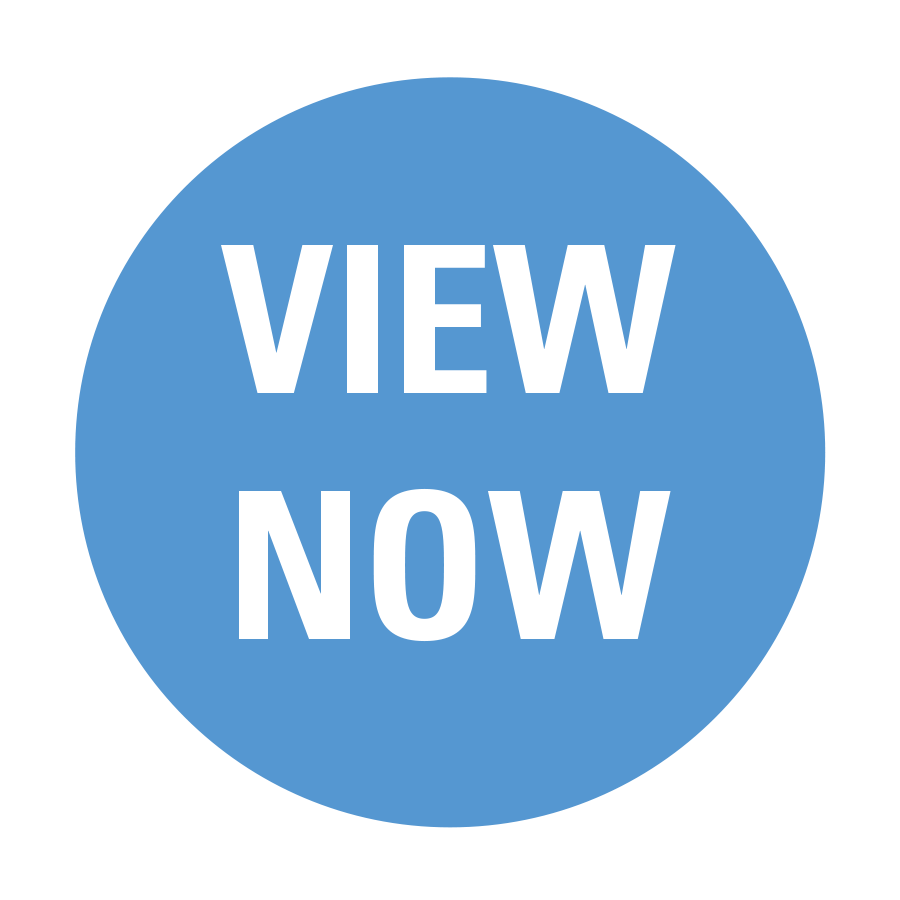 Fri, December 1 2023 18 Kislev 5784