Religious School
Religious School
The experienced and talented staff at Temple Sinai Religious School is dedicated to giving each child the individual instruction and personal attention he or she requires for a successful Jewish learning experience.

For An overview of all of our programs, click on our Religious School brochure below.
Our program is designed to deepen the student's Jewish experience and knowledge in order to strengthen faith in God, love of Torah, and identification with the Jewish people. We want our children to grow up with a sense of what it means to be a Jew, be comfortable participating in a prayer service, and to have positive feelings about their Jewish identity. To keep our students engaged, we use a variety of learning activities including Jewish art, music, library, and holiday celebrations to complement our classroom learning.Our wide variety of classes, including a program for children with learning differences, guarantees you'll find the perfect option for your child and your family. For information on each of our programs, click on the images below or contact Cantor-Educator Elena Schwartz at 516.621.8016.
Kindergarten Through THIRD Grade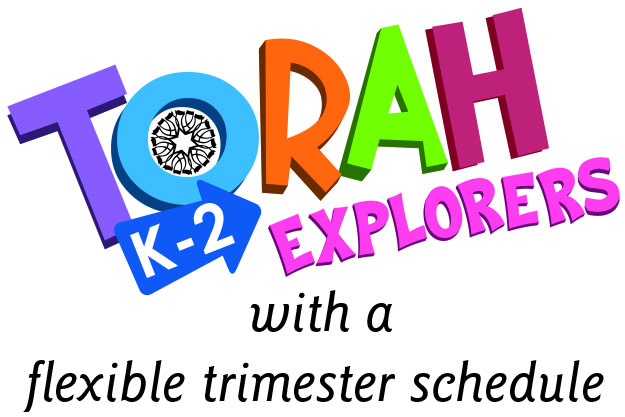 FOURTH GRADE THROUGH SIXTH GRADE
SEVENTH GRADE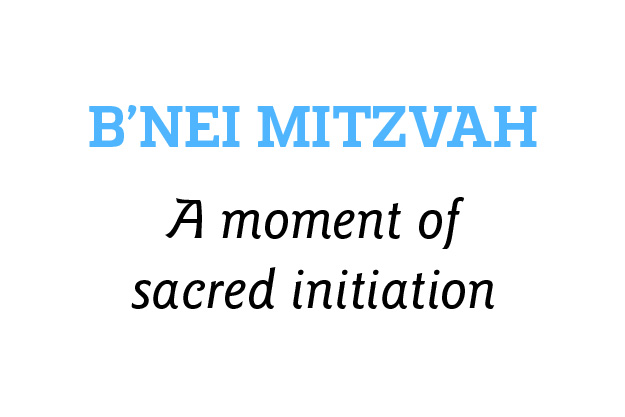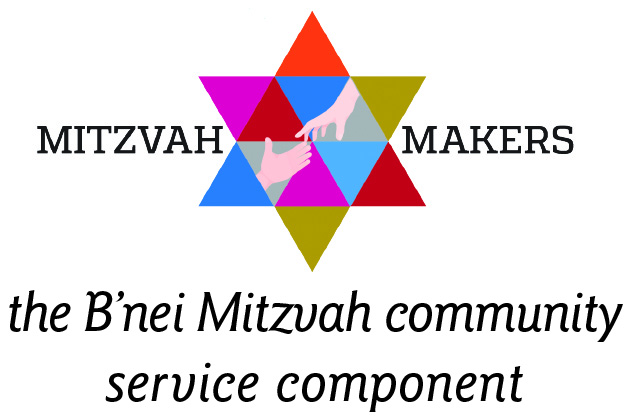 Special Needs

School Registration Information 2022/2023
For ONLINE REGISTRATION INSTRUCTIONS, click here.
Religious School Newsletters
Click here to Read our Monthly Newsletters

Jewish Learning Links
Fri, December 1 2023
18 Kislev 5784
Fri, December 1 2023 18 Kislev 5784